Services and Entertainment for Everyone!
Why you should choose us...
Our camping covers over 50,000 m2.
At the reception you will find information on the various services inside and outside the campsite.
Our structure consists of common bathrooms and hot showers.
Our accommodations are equipped with a small outdoor garden or wooden veranda, in order to guarantee the privacy of people.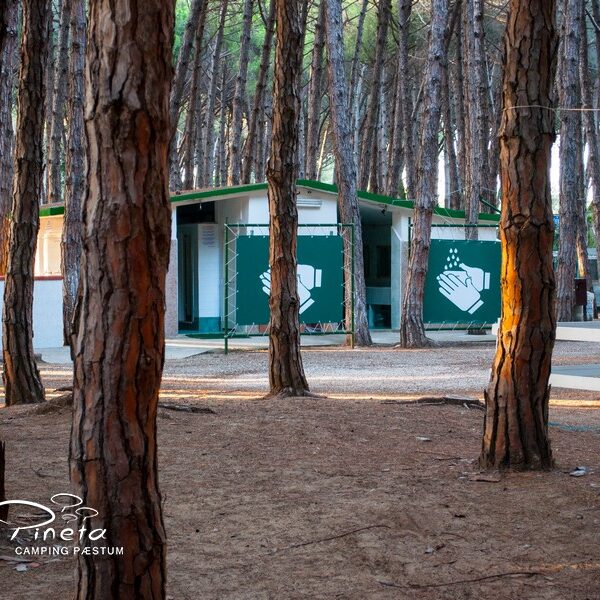 2 HOT SHOWER STATIONS AND BATHROOMS
BARBER SHOP
(BY RESERVATION)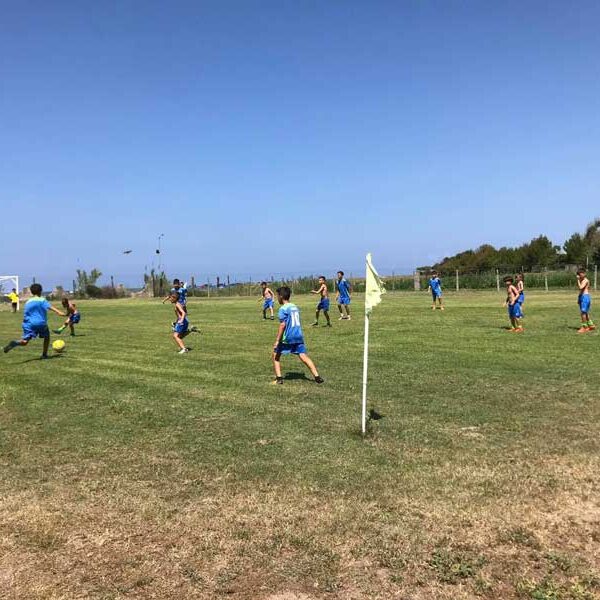 Windsurfing, Surfing, Riding ... and more!
In addition there is the chance to do WINDSURF and SURF (equipment not included but we can show you where to rent).
At 2 km there is a HORSE RIDING with a riding school where you can rent horses (for more information and limitations ask for additional info at the reception).
Wonderful

Very Good
Exceptional

Exceptional ☺ Incredible friendly staff. I was traveling with my 2 little kids and even though we didn't speak any Italian, Angelo and his colleagues were so friendly and helpful that it made our stay at Mare Pineta truly exceptional!
Esperienza bellissima ☺Posto molto accogliente , staff educato e cordiale, hanno uno chef che cucina meravigliosamente , Il ragazzo che ci ha seguito tutto il tempo di nome angelo molto disponibile ed educato Che dire ... un posto che raccomando vivamente da visitare Una bellissima esperienza da rifare 🤗 ☹Ripeto che è stata una bellissima esperienza 😊🤗

Wonderful

Ottima struttura naturalistica vicina al mare. ☺La pineta è molto bella inserita in un paesaggio naturalistico che si trova vicino alla spiaggia che è molto grande, organizzata con gli ombrelloni e i lettini della struttura. Il personale sempre pronto a darti informazioni utili, accogliente e disponibile. Posto adatto alle famiglie per la vicinanza al mare, per l organizzazione e il mare bello e non subito profondo, anzi i bimbi hanno abbastanza spazio per giocare in sicurezza.

☺À pied proche de toute commodité.
☺De rust, netheid en faciliteiten. Alles wat je nodig hebt voor een perfecte vakantie. Ook voor kinderen was er genoeg te doen. De eigenaren hadden alles goed onder controle, de camping was dan ook zeer schoon en geordend.
☺Posizione ottima, animazione e staff molto gentili ☹Pulizia inesistente, la tettoia non è una "copertura" e dopo un temporale ho dovuto ricomprare scarpe e vestiti