Cilento: cradle of the Mediterranean Diet immersed in History and Nature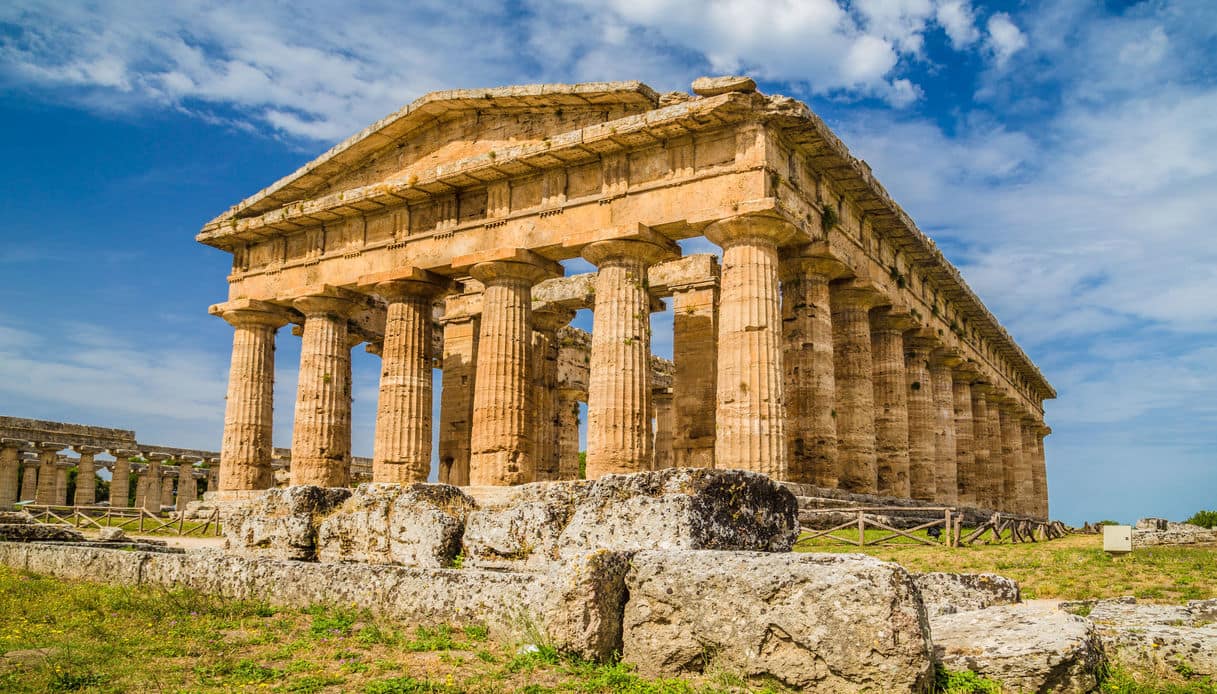 Paestum, latinized word of the term Paistom, tooks this name after the  Lucanians conquest. It is an ancient city of Magna Graecia called by the founders Poseidonia in honor of Poseidon, but very devoted to Hera and Athena.
Agropoli, the largest center of the Cilento coast, has about 22,000 inhabitants mainly involved in tourist and commercial activities, expecially during summer season. Typical is the historic center, with the Saracen castle and the port.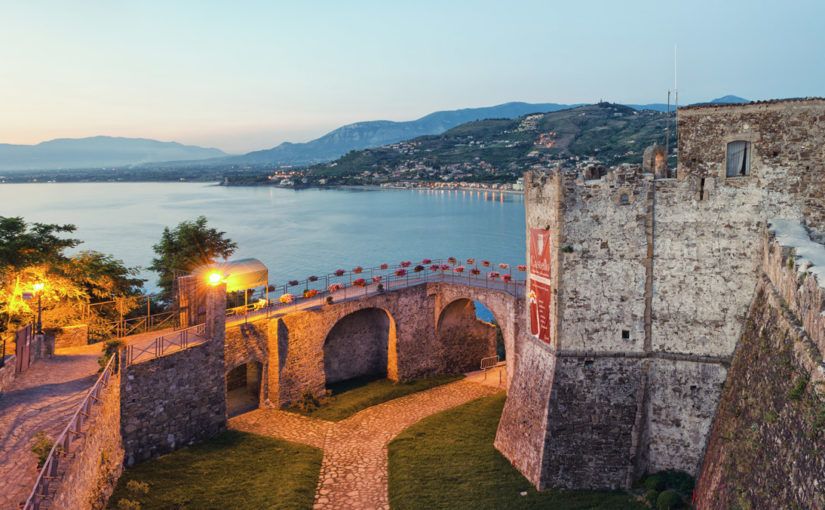 The town is located on the Cilento coast in Campania and has become famous thanks to the production of the successful film "Benvenuti Al Sud" with Bisio and Siani. The historical part has a beautiful viewpoint on the maritime city side.
Licosa is a fraction of the municipality of Castellabate in the province of Salerno, consisting of a promontory called Enipeo by Licofrone or Posidio by Strabone which hosts a vast forest park of Mediterranean scrub. Considered a real pristine aquatic garden, the opposite island has a historic lighthouse that is always alive in the memories of sailors.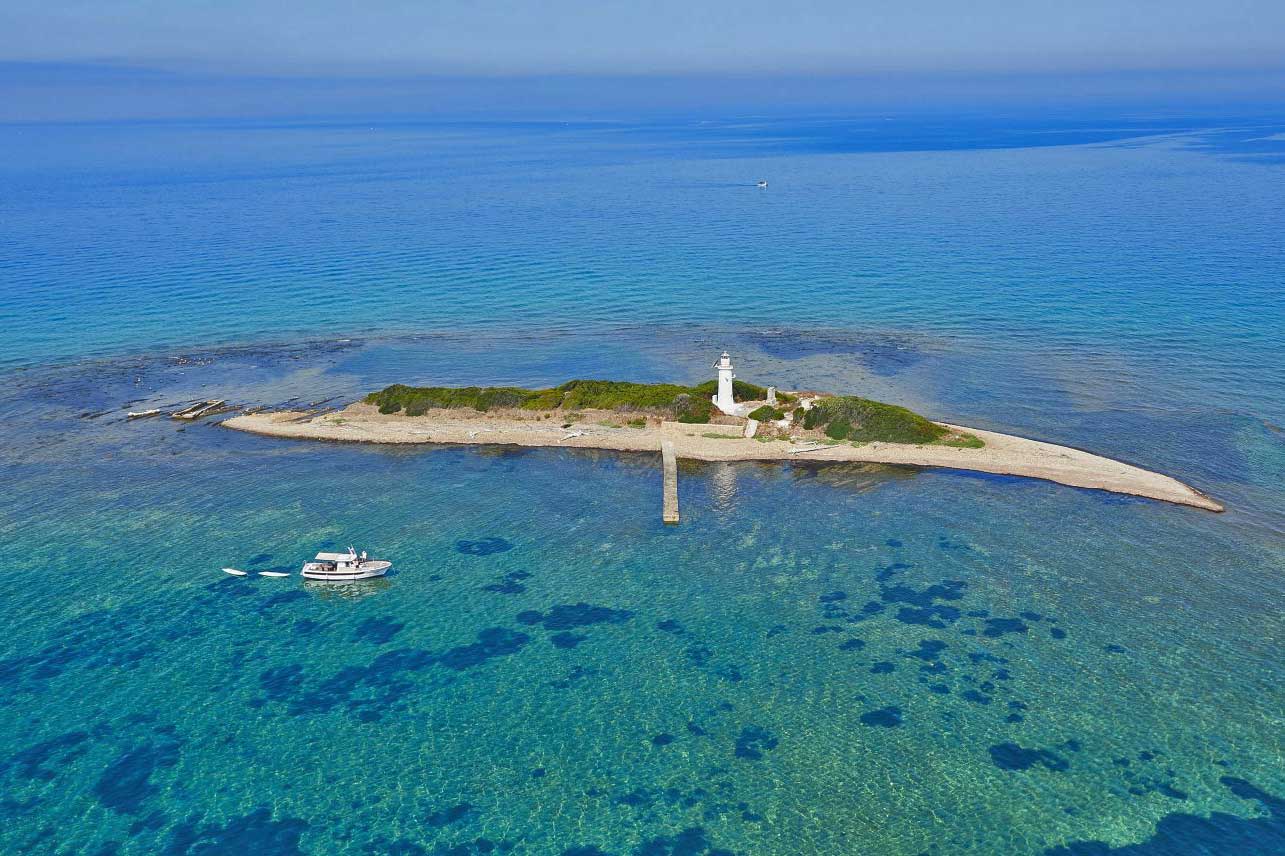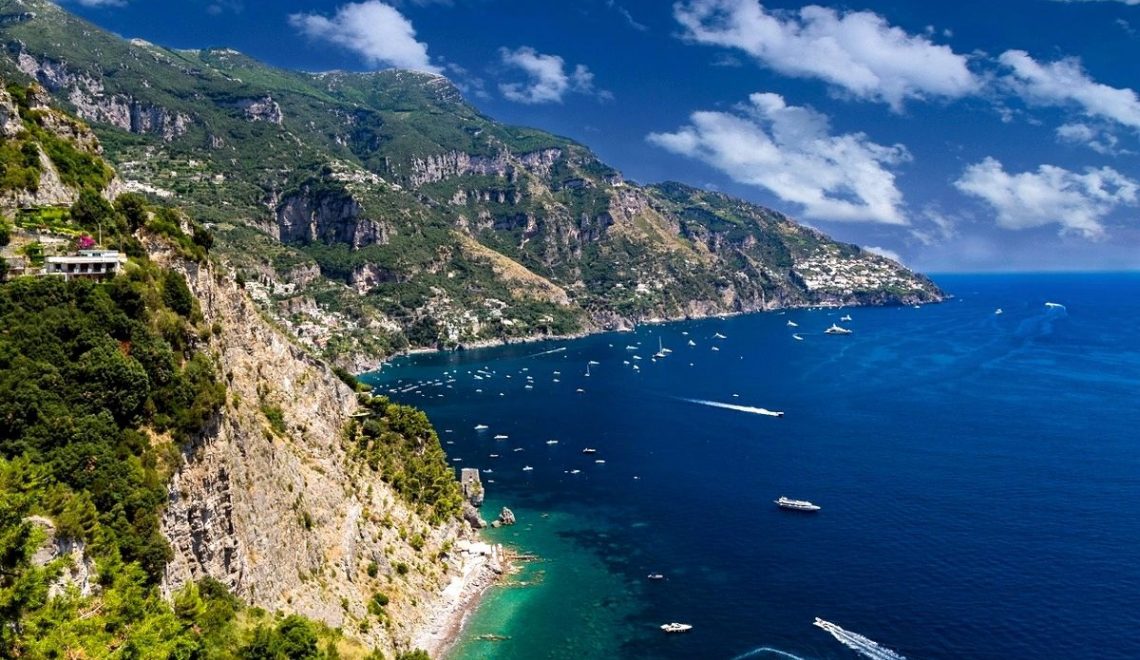 The Amalfi coast is the stretch of the Campania coast, located south of the Sorrento peninsula, overlooking the Gulf of Salerno. It is bordered to the west by Positano and to the east by Vietri sul Mare. Any other presentation is superfluous for this piece of territory known all over the world.
At the gates of the Cilento National Park, Vallo di Diano and Alburni, in the province of Salerno, the Castelcivita Caves constitute, with a total length of about 4800 m, one of the largest speleological complexes in southern Italy. A unique visual experience to give an extra touch of adventure to your holiday.
For more info visit the official website: grottedicastelcivita.com
The Cilento area is populated by kind people with a festive spirit while safeguarding traditions. For this reason, during summer, you will find numerous festivals and fairs in the various rustic municipalities in the hinterland. For more information on the holiday or festival during your stay, ask our staff or send us a message.